STATE OF THE ART
MANUFACTURING FACILITIES
Infrastructure
Our state-of-the-art manufacturing units are furnished with advanced machinery capable of accomplishing bulk orders with precision. We use the best quality raw material and sustainable engineering designs for manufacturing Agri equipment. Designed tough and to International standards, Implements are ready to work on the farm. Ours is an ISO 9001: 2008 certified company.
SIETZ manufacturing facilities consists of four well equipped plants in Faridabad (Delhi NCR) 
High pressure PU moulding machine from Hennecke, Germany
Seat Covers stitching machines
Mechanical & Hydraulic Presses 32 to 350 Tons
Welding Robots
Liquid & Powder Coating plant with pre-treatment process
CNC Turning Centres
Vertical Machining Centres
SPM for machining
Plasma cutting machine
CNC Pipe Bending Machines
Induction brazing machines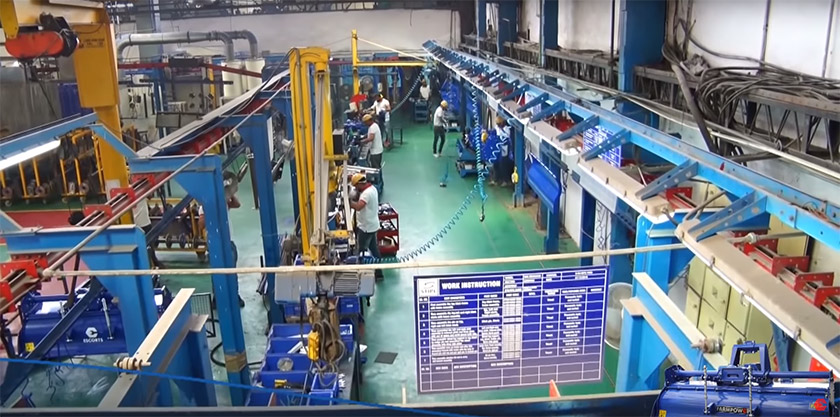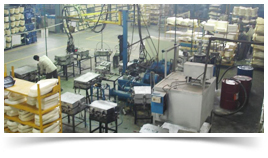 High Pressure PU Moulding Machine – 2 Nos from Hennecke Germany.
Stitching Machine – 6 Nos JUKI, Japan.
7 Tank Phospating Process.
6 Nos Spray Paint Booths.
1 Electrical Oven and 1 PNG Oven
Full conveyor Powder Coating
Paint shop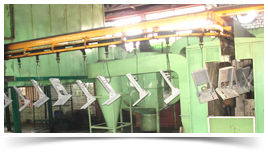 Rotavator assembly line
Super seeder assembly line
Two Separate Lines for Tractor Driver Seat for Batch as well as Single flow production
Air cleaner Assembly line with Leakage testing facility
Axle and Frame production line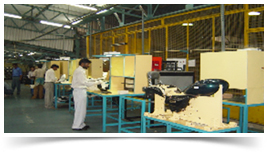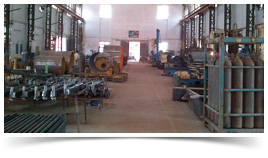 MIG welding sets
SPM welding machines
Plasma Cutting
NC Profile Cutting
PUG Cutting.
Quality & Testing Facilities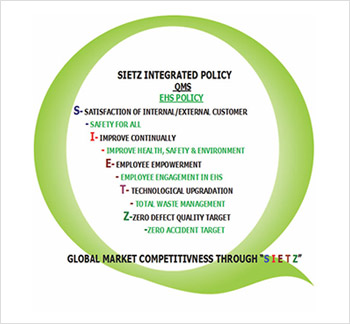 CMM( Coordinate Measuring Machine – Faro arm type)
Air Cleaner dust efficiency testing equipment
Air Cleaner Leakage Testing Equipment
Seat SIP & SRP Checking Apparatus
Numerical Controlled Foam Hardness Testing Equipment
Tensile Testing Equipment for Rexine
Digital profile projector
Numerical Controlled Brinell Hardness Testing
Rockwell Hardness Testing Machine
Foam Permanent Set Testing Equipment
2D Measuring Height Master
Micro vicker
Universal testing machine
Microscope